Arizona just celebrated 106 years of statehood! Arizona became a territory on Feb. 24, 1863. Forty-nine years later, statehood was achieved on Feb. 14, 1912.
Arizona is extremely important to the country- Here is a quick fact! Nogales funnels an estimated $30 billion worth of international trade into Arizona and the United States, per year, in fresh produce and manufactured goods from Mexico and the world.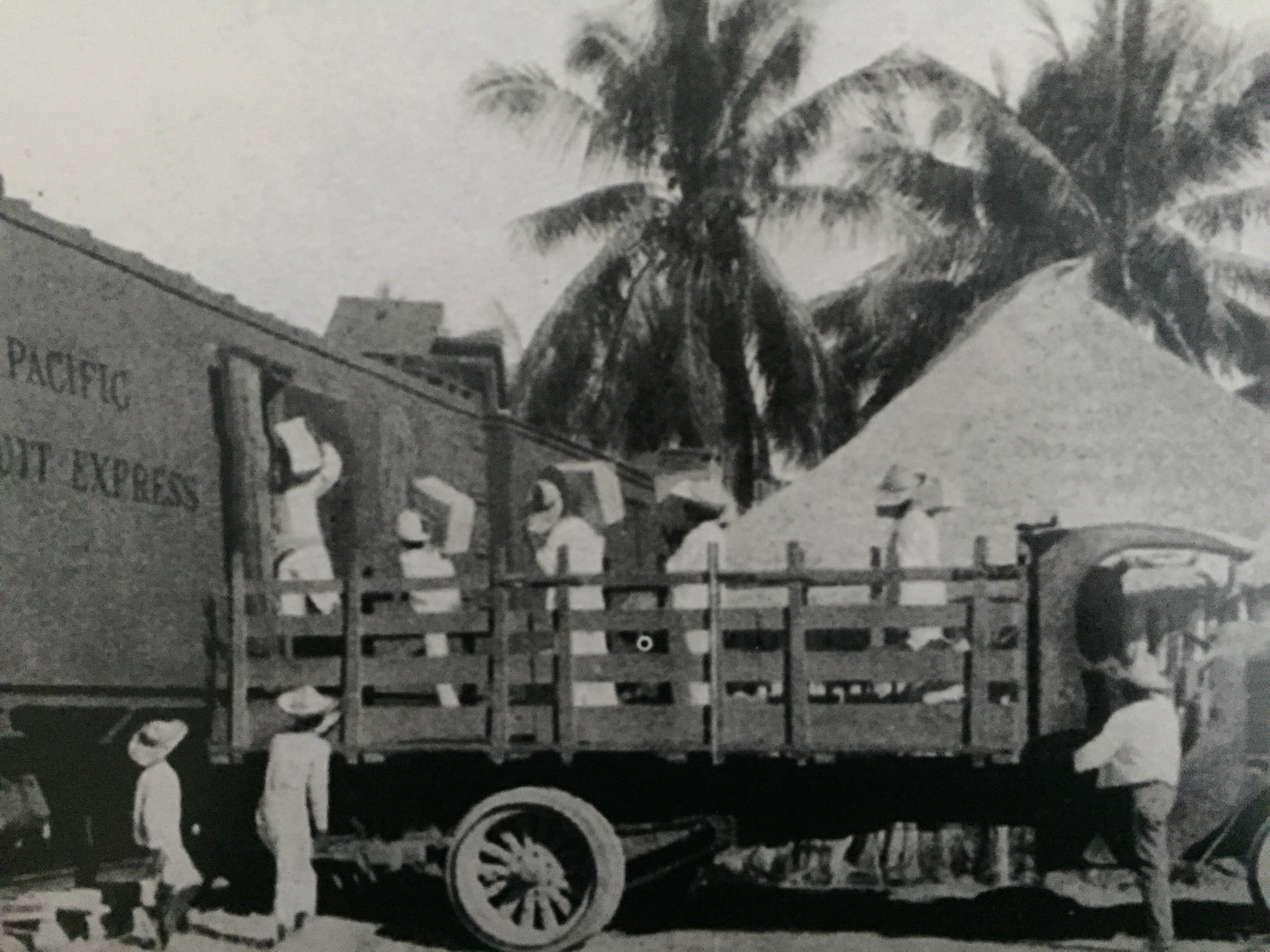 Transporting tomatoes from the farm to the railroad took a leap forwards with the introduction of heavy trucks in the 1920s.
Here are some random Arizona facts to toss around in conversation on Wednesday.
Arizona is the sixth-largest state in the nation.

Oraibi, on the Hopi mesas, dating back to at least 1150 A.D., is reputed to be the oldest continuously inhabited city in America.

The final link of Interstate 10 to complete the road from one end of the nation to the other was the Deck Park Tunnel section in downtown Phoenix. It was completed in August 1990.

Arizona's constitution granted women the right to vote nearly eight years prior to the national suffrage movement.

The Arizona flag displays 13 rays of red and gold on the top half of the flag represent both the 13 original colonies of the Union, and the rays of the Western setting sun. Red and gold were also the colors carried by Coronado's Spanish expedition in search of the Seven Cities of Cibola in 1540. The bottom half of the flag has the same Liberty blue as the United States flag. Since Arizona was the largest producer of copper in the nation, a copper star was placed in the flag's center. Flag adopted 1917.

Arizona's desert climate temperatures can range so much so that we can record both the highest and lowest temperatures of the nation in the same day.

Film director Steven Spielberg grew up in Phoenix and was a "Wallace and Ladmo" fan who went to Arcadia High School.

Big Surf, in Tempe, was the first wave pool opened in the United States in 1969. Big Surf is still in operation today.