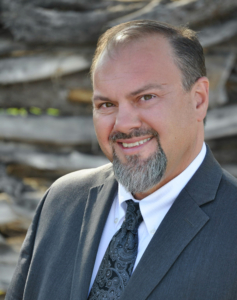 Lance Jungmeyer is President of the Fresh Produce Association of the Americas (FPAA), an industry association representing importers of Mexican produce, based in Nogales, Ariz. In addition to his role at FPAA, Jungmeyer is Vice Chairman of the Board of Directors of the Border Trade Alliance, and he is active on the International Fresh Produce Association Government Relations Council, as well as co-chair of the Canadian Produce Marketing Association's North America Trade Task Force. He is co-chair of the North American Produce Food Safety Working Group and a Member of the Board of Directors of the Agriculture Trade Education Council.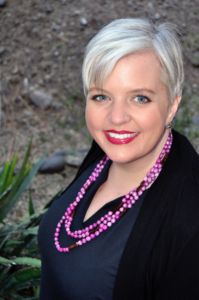 Allison Moore is the Executive Vice President of the Fresh Produce Association of the Americas (FPAA) and has been with the association for since 2001 working on government affairs issues related to cross border trade, agriculture, food safety, and more. She served previously on the board of the Economic Development Foundation and Nogales Community Development. Moore also served for several years as a board member on the Greater Nogales Santa Cruz County Port Authority. Through her involvement in the produce industry, Moore actively works to strengthen produce businesses through bringing infrastructure improvements to the area, working on Federal regulatory issues, enhancing Customs and Border Protection processes and integration with industry and partnering government agencies in the U.S. and Mexico, and creating a more effective business environment for the members of the produce industry.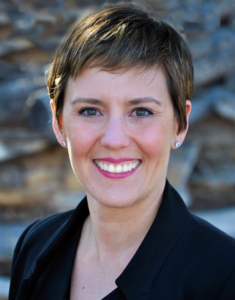 Georgina Felix Berrueto is the Director of Operations & International Affairs of the Fresh Produce Association (FPAA). Georgina has been with the FPAA for over 16 years working on Interinstitutional public relations with foreign and local governmental agencies and grower's associations abroad. Georgina currently represents the FPAA on the Mexican Customs and Mexican Military Outreach Meetings, the Technical Peer Group for Foreign Trade Facilitation, the Nogales Corridor Workgroup and facilitates the coordination for the Trucking Industry Workgroup, which includes Mexican growers' organizations, the Federal Motor Carrier Safety Administration, Arizona Department of Transportation, and trucking companies.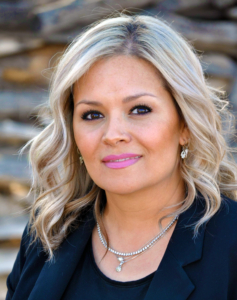 Emmis has 12 years experience in the produce industry and represents the FPAA on the Nogales Chamber of Commerce Government Affairs Committee, Vice President of the Board of Directors of the Boys & Girls Club of Santa Cruz County and is a member of the Local Advisory Committee for Career and Technical Education at Rio Rico High School.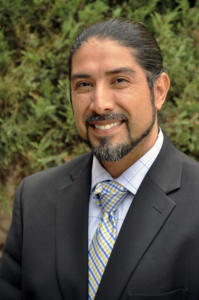 Saul has a sound knowledge in communications, marketing morals, project management and executive support. Additionally, Saul brings a history of contributing to the local community. He was involved with the non-profit, SouthWest Folklife Alliance, working towards preserving and presenting the unique cultural and traditional, arts, food and dance of our region.